Punta Rasa Apartments, Formentera
Punta Rasa Apartments, Formentera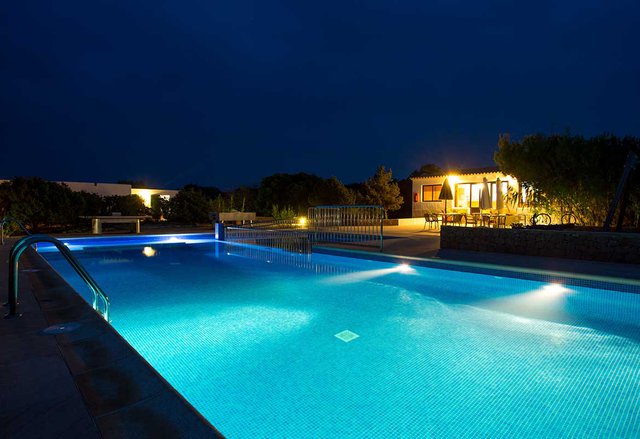 We are a small family company dedicated to tourism for more than 30 years.
In our own history as a company, we have seen the evolution of tourism in Formentera, since the initial French and German family tourism, to the actual variety.

The requirements of the tourist market to offer the best product, means that we have continuously bettered our installations and services, and that our staff are always ready to attend the needs and requests of our clients.